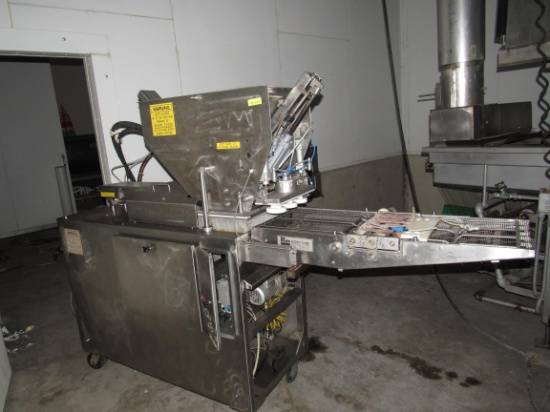 Industrial equipment, Warehouse equipment
Lots start closing Tuesday, November 10, 2020 | 6:00 PM Eastern
Until lots start closing.
Industrial equipment, Warehouse equipment
Lots start closing Tuesday, November 10, 2020 | 6:00 PM Eastern
Until lots start closing.
Description
Online Auction

Lots begin closing Tuesday, November 10th at 6:00PM
Preview: Monday, November 9th 4-6PM
Pick-Up Day: Friday, November 13th 3-7PM

Please note: This is the only day available for pickup. Accommodations for other pickup days/times cannot be guaranteed. If accommodations are made, buyer is responsible for an additional charge of $25/hour including port-to-port travel. Shipping is not available. Buyers requiring shipping may utilize a third-party vendor at their own expense.


Location: 2132 Right Fork of Wilson Creek Wayne, WV

No lots have closed yet for this auction.

Closed Lots